Posted by Mike McGinnis on 5th May 2021
Help Those Who Can't Help Themselves.
This is a concept that Mountain Mike's Remedies holds dear. We don't exist only to make our way but to help others and enrich the community at large. Not only does that include us here in South Carolina, but every nation in the world. Each person is doing their part, caring for and tending to the earth and helping it grow and prosper.
What does it mean to be Cruelty-Free?
Many folks are awakening to the concept that it's not just humanity that needs care but also animals to prosper and grow in a healthy environment. Cruelty-Free means that the testing of your product and its ingredients are not performed on animals. Mountain Mike's Remedies is proud to have gained our certification from Leaping Bunny.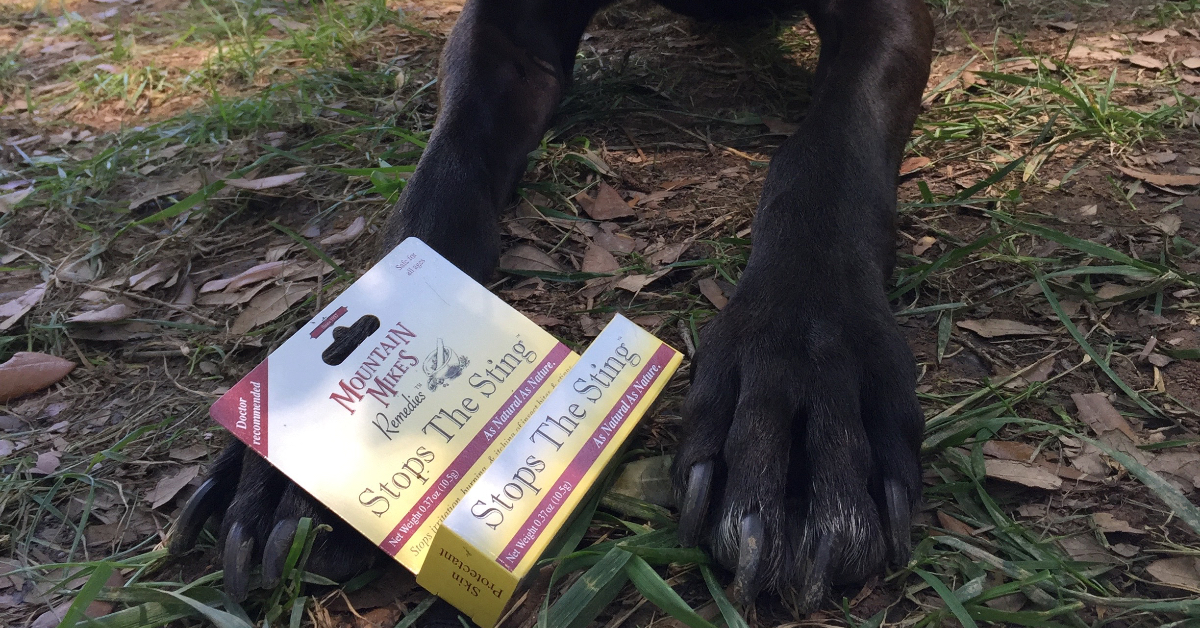 Adhering to the internationally recognized Leaping Bunny Standard of what it means to be Cruelty-Free and compassionate toward animals, we are earnest in doing our part. In short, we do not test our products on animals, we do not test our ingredients on animals, and our suppliers do not test on animals. The whole supply chain has a responsibility to protect and care for those who rely on us. I encourage you to read through the whole standard of corporate compassion for animals and know that we believe it's essential to do our part in this world to make it a better place for others.
Sincerely,
~ Mike and the Sting Stopper Team